Business and Technology Support You Can Trust
Murray & Walker, Inc. provides outsourced business and information technology consulting to organizations of all sizes.
We create a more equitable playing field for your business by empowering you with state-of-the-art solutions designed to boost your efficiency and streamline your operations.
We favor open source solutions to avoid locking you in to a single vendor, and specialize in Python based solutions.
We offer a wide array of services that provide powerful solutions to all your business technology needs. For more information about our qualified services, please contact us.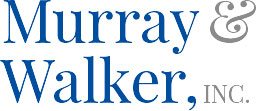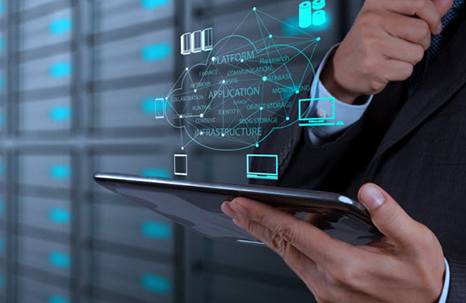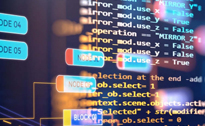 Programming for System integration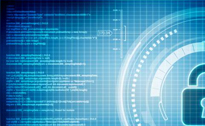 Network Security and Firewall Installation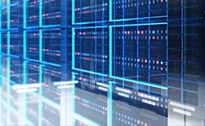 Server Installation and Management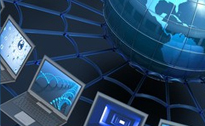 Website Development and Maintenance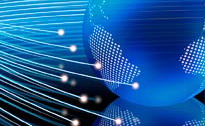 Internet Connection Consulting
Latest Blog Posts
For the last ten years, David Murray and Lee Walker of Murray & Walker, Inc. have developed and delivered powerful business and technology solutions for organizations of all sizes. Now, they're reflecting on the business they have built – and why they've been so successful.  Core Values With any company, it's important to define the […]
Read More