Information Technology Support You Can Trust
Murray & Walker, Inc. was founded in 2010 to provide an affordable, high quality model of outsourced information technology services for small and medium sized businesses. Our co-owners formed this company as an outgrowth of previous collaborations. They decided to join forces and combine their expertise in order to serve their clients' unique business needs.
Our team is capable of servicing a wide variety of information technology needs. Our services include Python coding for application development and support, system integration, and Linux and Unix system administration, as well as general information technology consulting and support, to name a few.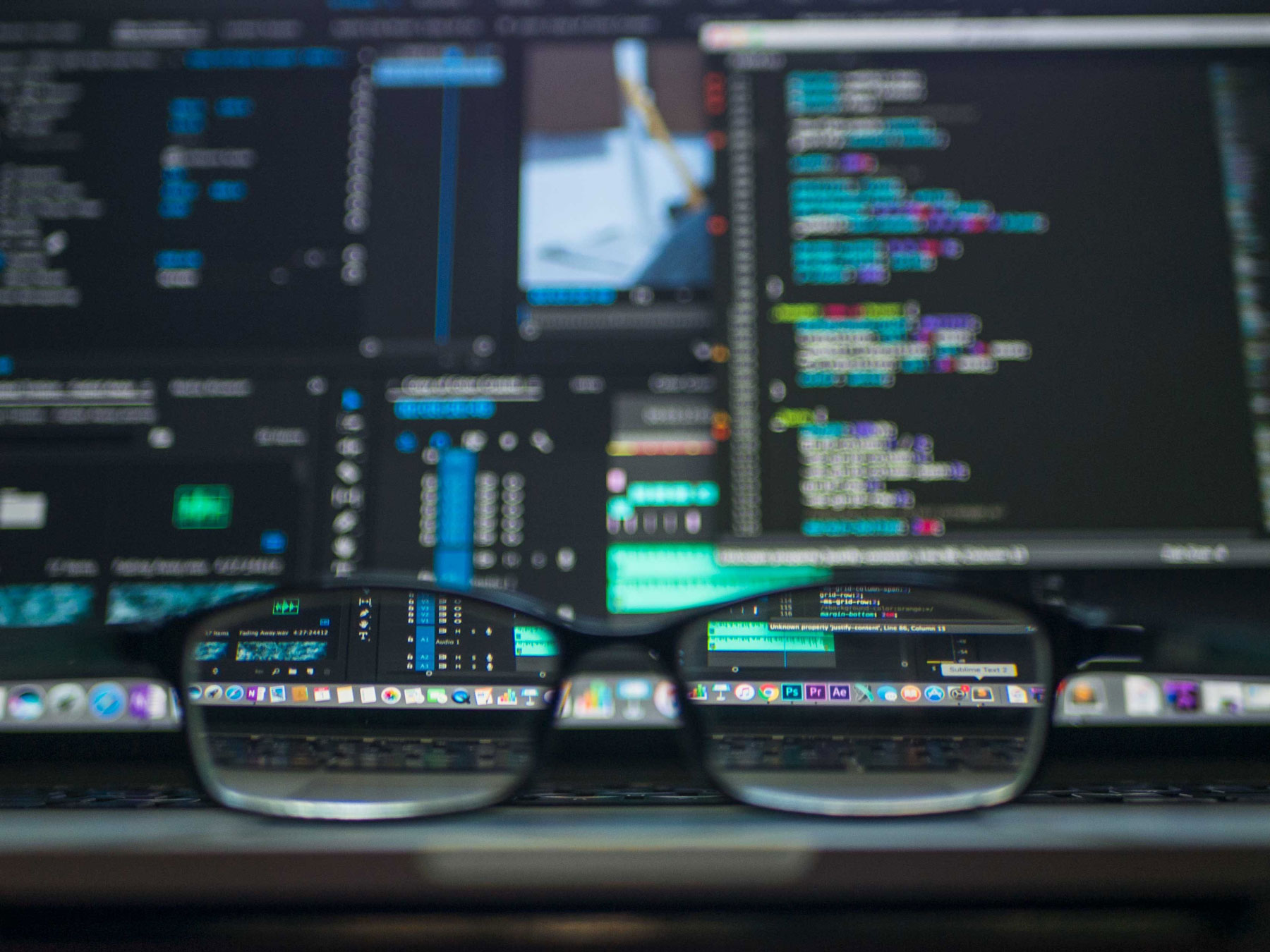 Kinsley Walker, Jr. has a strong background in business development and digital communication solutions, working for companies like segTEL, Inc., Sealite, and Market Makers International. He has 20 years of experience working with companies of all sizes, including heading enterprise account management teams servicing Fortune 500 clients such as MERCK, Novell, Intel, and Blackberry. Walker has helped many companies identify and implement solutions to their business and technology problems. His dedicated approach to customer service and knowledge of the industry ease the transition into outsourcing your information technology needs.
R. David Murray has extensive experience with open source coding, writing and debugging programs in Visual BASIC, FORTRAN, C, REXX, FORTH, Java, LISP, and Python, to name a few languages. Murray uses Python coding primarily for application development and support as well as contract programming. In addition to his work for the company, he works on various open source projects, as seen on his GitHub account. 
Murray is also a core developer for the Python Software Foundation, where he works on patches for the Python standard library. Since 2009, he has been the maintainer for their email package. He won a community service award for his work as a core committer and positive influence as a mentor for the community in 2014.
Zachary Ware is a special contributor who has assisted Murray & Walker, Inc. on several projects, including assisting on infrastructure work for the company that holds the key patents for over the air digital radio. Samples of his work are also viewable on his GitHub.
We are always looking for contract programmers to partner with on multiple projects. For more information on becoming a contract programmer, please contact us directly.